Each year we host a variety of events that raise vital funds for our organization. Our Signature Gala: INNfluence
We invite you to join us to celebrate our 25th anniversary and help put an end to family homelessness in Calgary.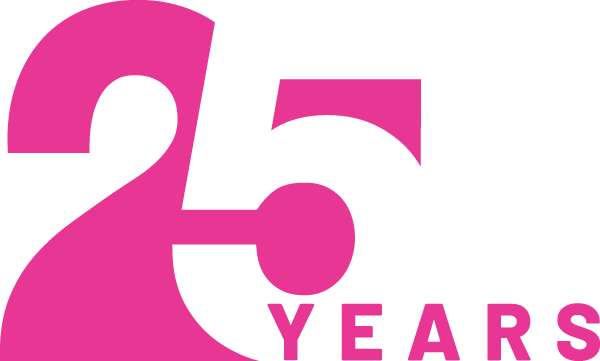 Learn More
Steps to End Homelessness
This annual event held in April, sees Calgarians take the uphill climb of McHugh Bluff stairs on behalf of families experiencing a housing crisis.
Steps to End Homelessness was founded in 2009 by community advocate Suzanne West — born out of her desire to change the world and her commitment to advocate for the less fortunate. Suzanne's passion and determination to end child and family homelessness was contagious and tireless.
Steps to End Homelessness has been one of Inn from the Cold's largest fundraising events. Stay tuned for more details on the 12th annual event in 2023.