Each year we host a variety of events that raise vital funds for our organization. Our Signature Gala: INNfluence
We invite you to join us to celebrate our 25th anniversary and help put an end to family homelessness in Calgary.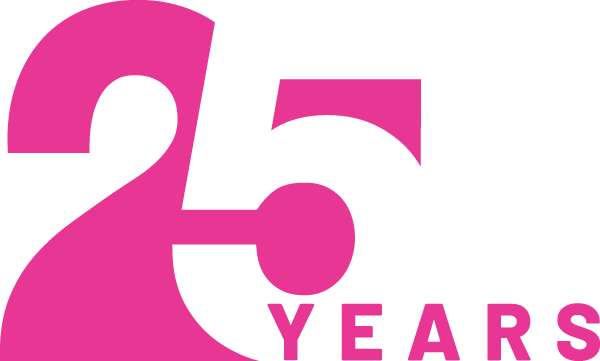 Learn More
Steps to End Homelessness
Steps to End Homelessness presented by Tamarack Valley Energy is back! On Sunday, April 30, join Inn from the Cold at the McHugh Bluff stairs in Crescent Heights for the 12th annual Steps to End Homelessness. We are challenging you to take that uphill climb on behalf of vulnerable families in need of support to get back on the path to housing independence.
After fundraising to support their challenge participants will tackle as many flights as possible of the McHugh Bluff stairs. All funds raised will be matched by the Power of One Foundation. The event will also include a family-fun carnival and BBQ sponsored by Spolumbos.
Steps to End Homelessness was founded in 2009 by community advocate Suzanne West — born out of her desire to change the world and her commitment to advocate for the less fortunate. Suzanne's passion and determination to end child and family homelessness was contagious and tireless.
Presented by:

Sign-up now!